Welcome to my website, kfadd.com, where you'll find stories relating to auto racing, my personal life, the gospel, college basketball and Maryland-area high school sports.
I'm a staff writer for SPEED SPORT — America's oldest motorsport publication since 1934  — covering auto racing in all forms, specifically dirt sprint cars in Central Pennsylvania, dirt-track racing nationally and NASCAR.
I love to serve and enrich communities through compelling stories, those only told with the mark of sincerity.
Like a lamp in the night, my daily mission is to be a light within a dark world, whether with the revelatory torch of journalism or the illuminating effect of Love.
Love, as Jesus exemplified, is our greatest commandment.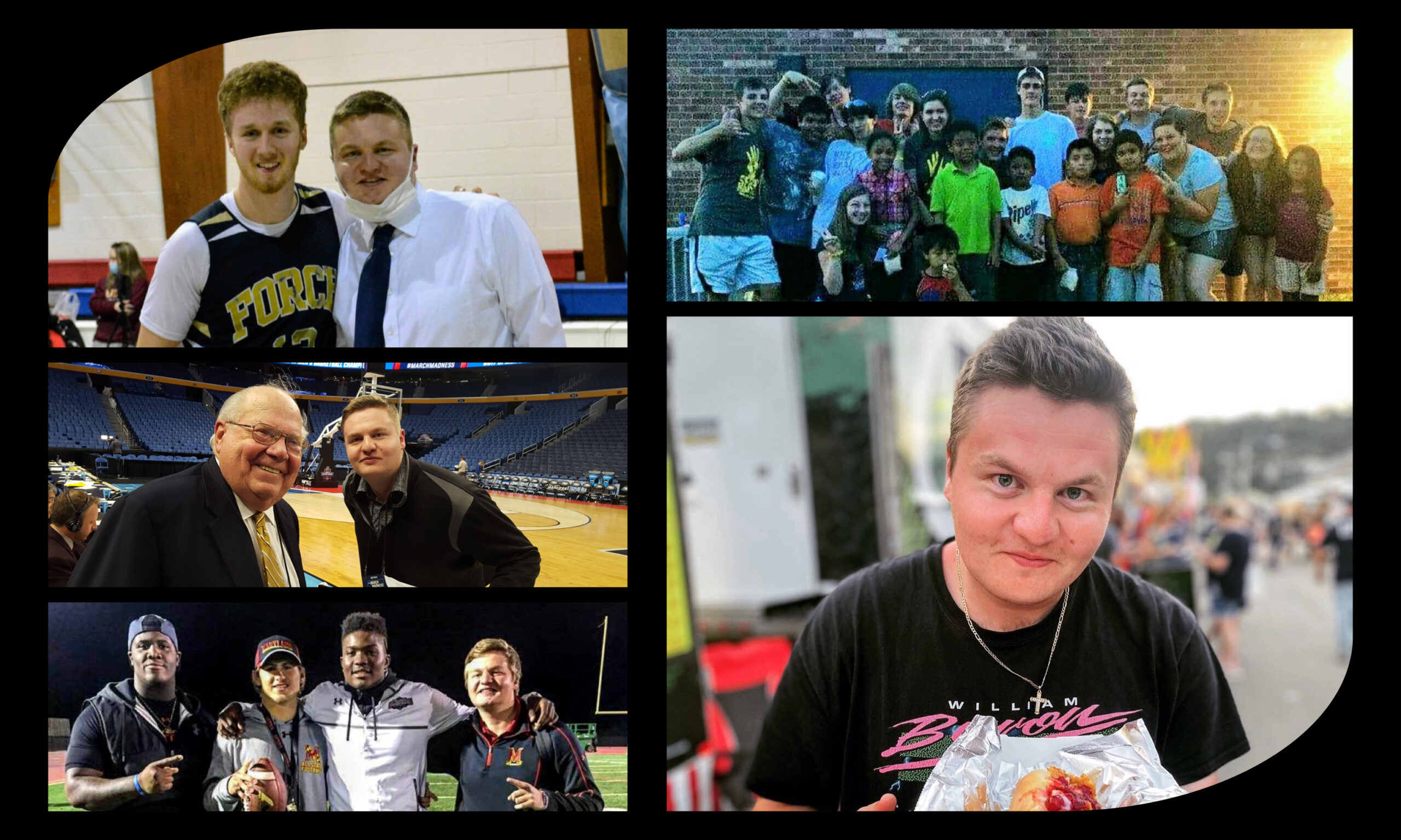 LATEST POSTS