Welcome to my website, where you'll find stories that pertain to auto racing, my personal life, life in Jesus Christ, college basketball and Maryland-area high school sports.
I'm a full-time journalist for FloSports covering auto racing for FloRacing and Dirt Late Model racing for DirtonDirt.com.
I'm eager to serve wherever I see a place or person in need. That's often through storytelling, to reveal the world's mysteries and its prized lives by the written or spoken word.
Like a lamp doing its thing in the night, my daily mission is to be a light within a dark world, whether with the torch of journalism or the many spurs of Love.
Love, as Jesus epitomized, never fails.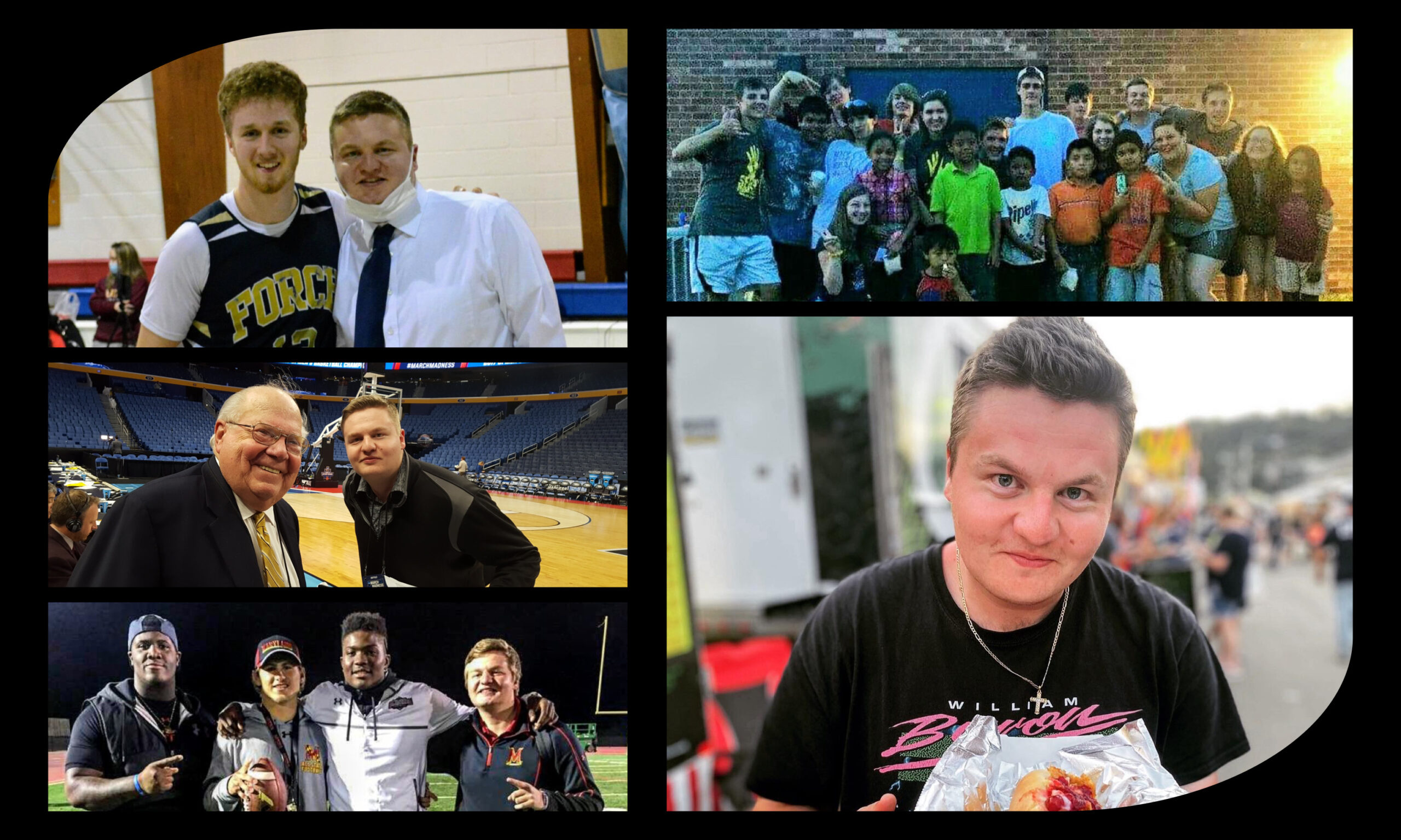 LATEST POSTS