As Kendra Adams leaned against her front porch outside of where she currently resides in Mount Airy, she glanced up at the clouds in the sky, distraught about what life has put her family up against.
Moving from house to house, job to job and raising three boys as a single mother, Adams has had a lot on her hefty plate over the years.
Adams would often times experience sleepless nights filled with nightmares and discomfort, struggling to find stability for her family and make ends meet.
While now she is the mother of three dominant football players, it was the trials and tribulations of growing up that has molded the family into who they are today.
Standing tall and modest on her front porch, Adams can't help but only to get emotional knowing she has defied the odds that was once laid against her family. "It was a huge struggle," Adams recalls. "It's still a struggle, we have been through so much, too much."
What doesn't kill you, simply makes you stronger as football keeps the Butler's going. It drives them to leave a lasting family impression.
"Our past, growing up, is what kicked it (football) off," says Adams.
Often times the three brother's would wake up in the morning, grab their cereal from the pantry, sit down at their table and talk about what football training tactics they would perform for the day.
All three of them are highly skilled athletes with different skill sets that play the running back position. Phillip Butler III, who's entering his first year of college at the age of 20, expresses the shiftiness and speed of a Ferrari. Rising senior Dante Butler is the epitome of a brick wall and incoming freshman Davon Butler has a combination of traits like his elder brothers with lion-like vision.
The trio of brothers come from a family of football traditions. Their dad, Phillip Butler II, was a star running back for Rockville High School in 1995 and their Great Uncle, Duncan Bell, was a standout kick-returner and linebacker for Seneca Valley in 1981.
Javan Winder, their step-dad, came into the Butler family in November of 2002 as he was also a running back, for Seneca Valley in the late 1990's.
Humbled by their childhood, the Butler brothers wake up every morning with a burning passion to do whatever task that beholds them, whether it's in the classroom, on the football field or making sure their family has what they need to get through the day.
Out-shined by their football success, they are even better people off the field. They look out for their family and don't let the outside world tell them anything different. When their mother puts food on the table that they don't prefer, they eat it anyway. When times get tough, they have one another.
They may be three brothers separated by six years apart with different skill sets on the field, but they come together to unite as one with a family first attitude.
Pursing the impossible, there is only one way out: playing the game of football.
"If something is going wrong," Adams said. "I always tell them to take the pigskin football and just run with it."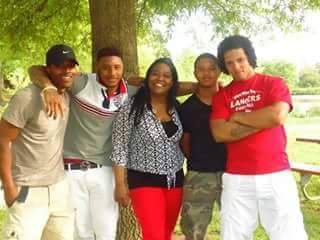 Phillip Butler III (Read here)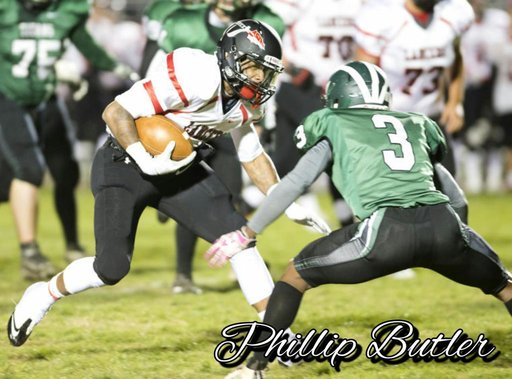 Dante Butler (Coming soon)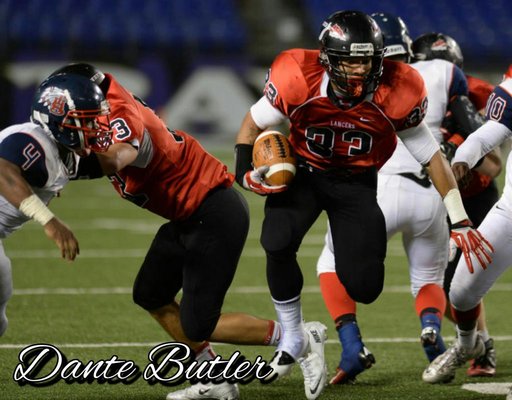 Davon Butler (Coming soon)